Dear Artfriends!
It is our pleasure to invite you for the: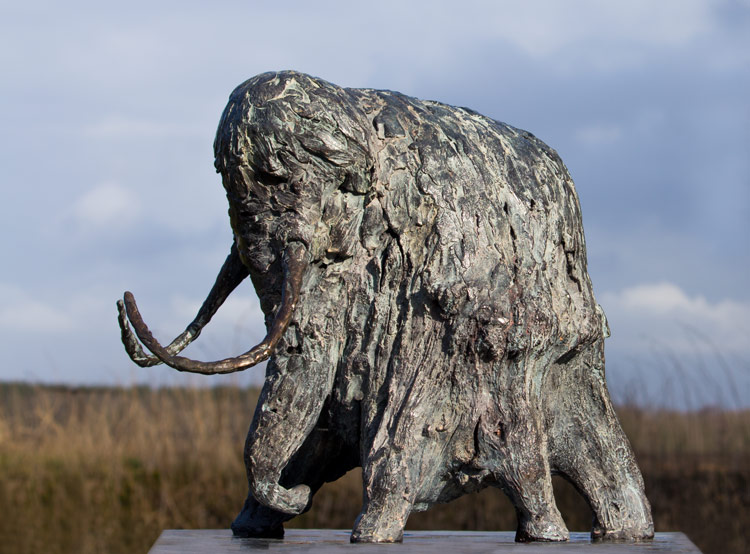 A. Sculpture garden around Yvonne's studio in Nijlande
B. Artfair 'ART-LAREN'

A. SCULPTURE GARDEN.
We cordially invite you to visit the one and only Sculpturegarden for this year. The event takes place from Ascension day May 5th till Sunday 8th. Daily from 12pm-5pm around Yvonne's Studio in Nijlande the Netherlands.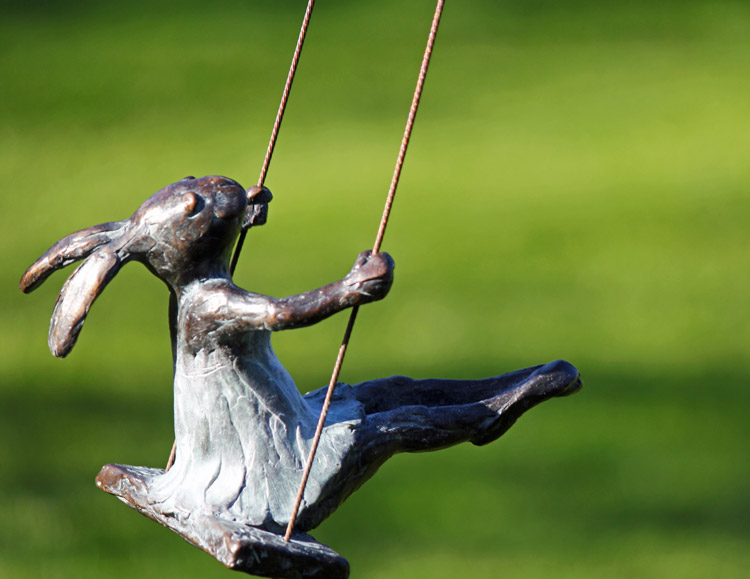 Outside around our house, the metal workshop and the studio we'll show dozens of sculptures, all by Yvonne's hand. Inside the gallery you will find the smaller works and the art of our guest Goldsmith Greetje Sieders. And life music all day!

Yvonne created
18
new works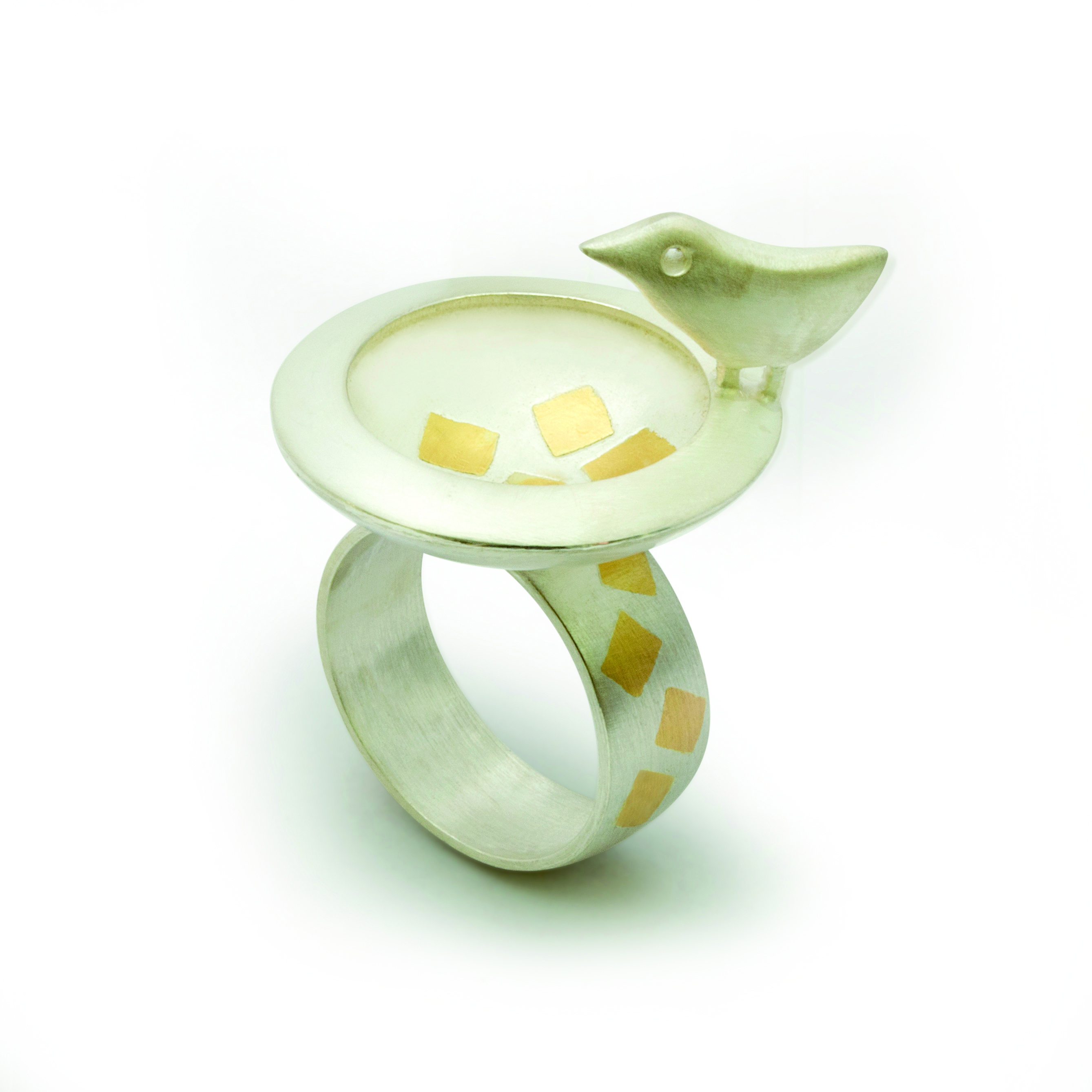 since last year. More and more of her sculptures are based on
finds from nature. Like old pieces of wood. At
the right above a picture of 'Terra'. At your left swing 'Flora'.
JEWELRY.
Friday Saturday and Sunday, goldsmith Greetje Sieders shows you her jewelry at the entrance in the gallery. On the right a picture of ring 'Birdbath'.
MUSIC.
We are happy to announce Duo Cortés.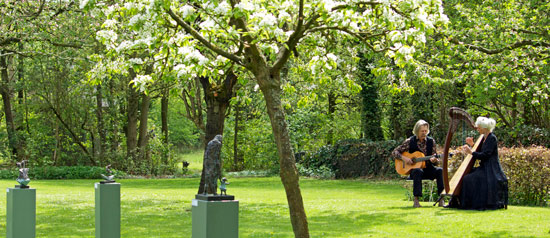 Yvonne Scholten and Charlie Poppen will sing and play again, accompanied by guitar and harp. Daily they'll treat us to small concerts. We keep our fingers crossed for better weather conditions. It's such a beautiful sight beneath the blossoms in the orchard.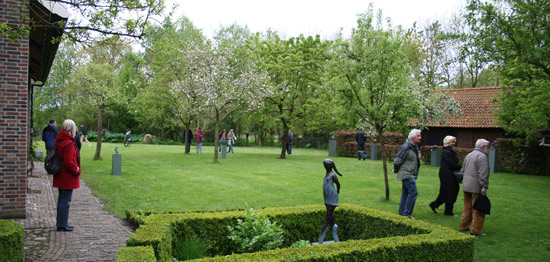 ART LAREN.
June 17th-19th we will join the ART LAREN Artfair, organized by the Kiwanis charity. Situated at the Brink in the centre of the small dutch village Laren NH. Stand nr 8.

HOF van SAKSEN.

Only 2 km from our studio is an
unique holiday resort
of the highest caliber
established

. We exhibite our 7 largest sculptures at the moment along the entranceway of Hof van Saksen.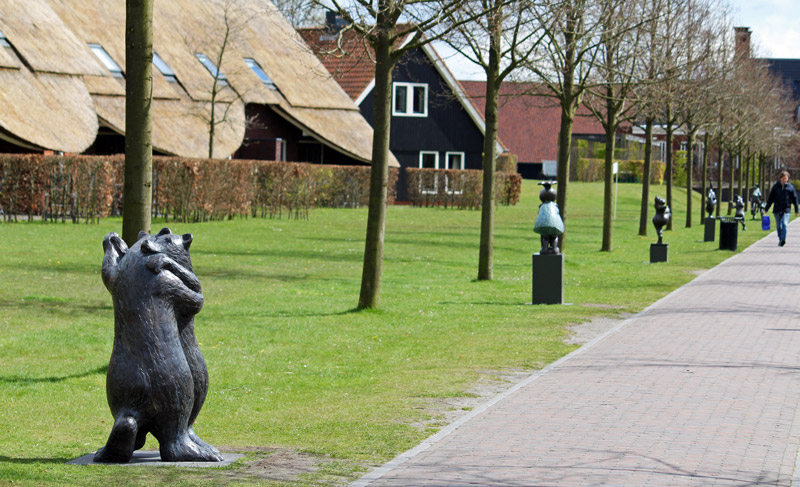 SPREAD THE WORD.
Forward this e-mail to a friend!
Come

along and enjoy
Music - Sculptures - Jewelry


May 5

, 6, 7 & 8
12:00pm - 5:00pm


We look forward to welcoming you!

Yvonne & Henk
Yvonne Visser & Henk Mellema
Nijlande 19,
9452VA NIJLANDE (NL)
+31 (0) 592 243 294
Henk GSM: +31 (0) 6 419 32 911
info@yvonnevisser.nl
www.bronzen-beelden.nl
www.art-melvy.com
Find us in Google Maps:
Unsubscribe * * * Subscribe